Where European Coffee meets the Modern Era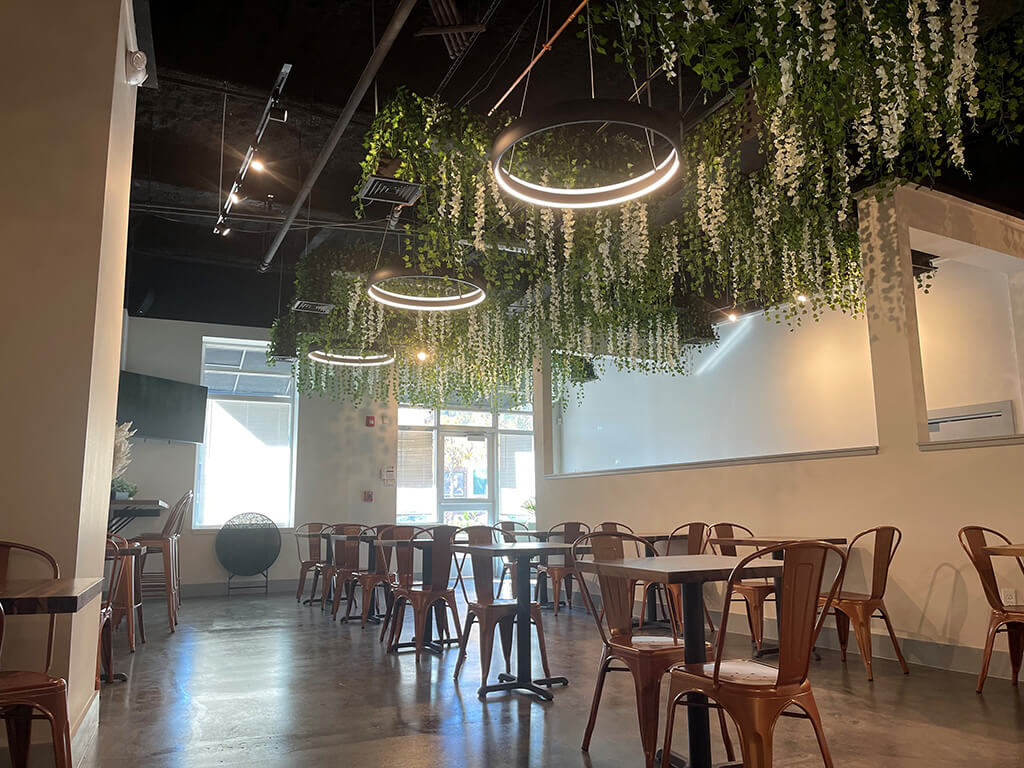 About Orange House Café
Orange House Cafe started as a concept to bring a European Style Cafe, and merge it with the modern construction of Orange NJ. Being that Orange has put a great deal of energy into modernization of the train station, we all decided it was finally time to bring a premium classic coffee shop to the area. Orange House Cafe's trained Baristas offer all the premium European espressos, lattes, special fresh roasted coffees, and of course... the best Drip Coffees.
Our menu is complete with "on the spot" fresh squeezed Orange Juice, Signature Orange House Folds (various fillings in wrapped dough), Daily Made Bistro Sandwiches, Fresh Baked Pastries, and Specialty Smoothies made with real fruit. Our "Grab and Go" shelf features assorted European items ranging from Gourmet Chocolates, Olive Oils, Snacks, T-shirts, Coffee Mugs, and a range of other Curated items. Here at Orange House Cafe, our team of partners continue to work very hard to give our customers the best experience and products possible. If you're interested in traditional fresh roasted coffee, a modern espresso, or delicious pasties and sandwiches, we are just the spot for you! While based in Orange, our coffee shop welcomes all customers in and around the local communities of Roseland, West Orange, South Orange, Essex Fells, Livingston, and Montclair, NJ.
We hope you all enjoy!
The Orange House Cafe Team